News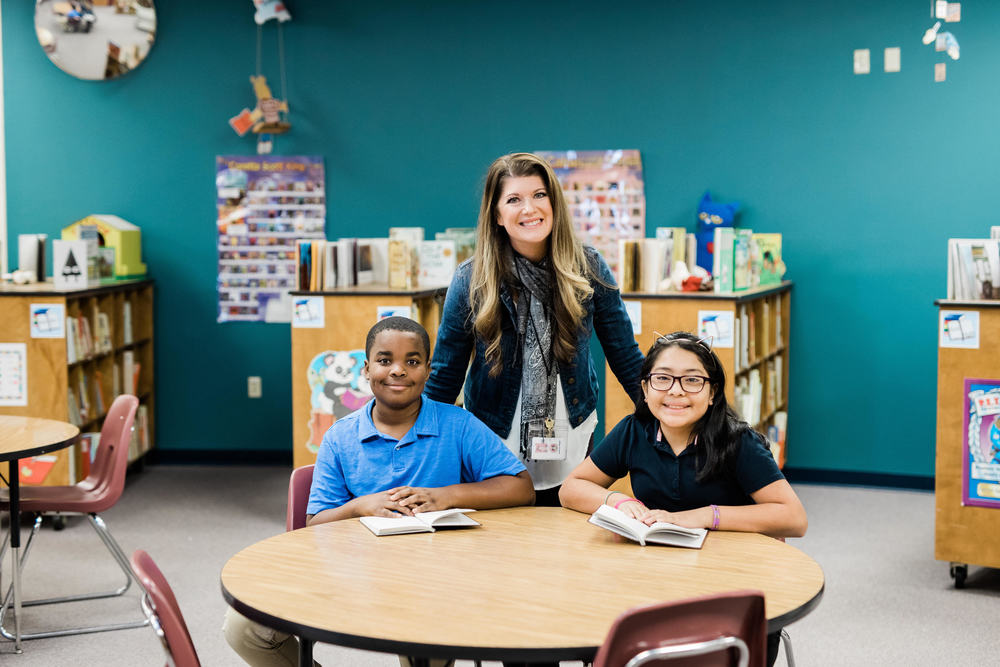 LITTLE ROCK, Ark. -- Gov. Asa Hutchinson and the Arkansas Department of Education are excited to announce that the U.S. Department of Education has awarded Arkansas a five-year grant totaling $38...
SEE ALL NEWS
Live Feed
REMINDER: schools will be closed next week (Nov. 25 - Nov. 29) for Fall Break. Central office will be only be closed Thursday (Nov. 28) and Friday (Nov. 29). view image

Bears of the Month at Sylvan Hills High Teachers: Jason Allen, Grover Garrison Staff: Ms. Patsy Brown Sophomores: Malaya Wilburd,Logan Yeager Juniors:Taevion Cunningham, Lydia VanderVate Seniors: Larrie Nation, Kevin "Scott" Thomas view image
Sylvan Hills High School
about 13 hours ago
This is American Education Week and today we kick off the week to honor our education community members who are each critical in building great public schools in Pulaski County! #pcssdproud #equityandexcellence #AEW2019 view image
November is Child Safety and Protection Month. The National Safety Council and National Highway Traffic Safety Administration encourage teen drivers to put down their cell phones, slow down and wear a seatbelt. view image
High school football playoffs are upon us! All games will kick off this Friday at 7pm. Make plans to head out and support our student athletes this Friday night! view image

The Senior Executive committee is selling tickets to ride on a Spirit Bus to support the Bears in the state football playoffs against Lake Hamilton. Tickets to ride the bus to the game are $6 and will be sold in the cafeteria during both lunches this week. There are only 40 seats available. The bus will leave the campus at 5 pm this Friday headed to Hot Springs.
Sylvan Hills High School
6 days ago
SEE ALL POSTS