News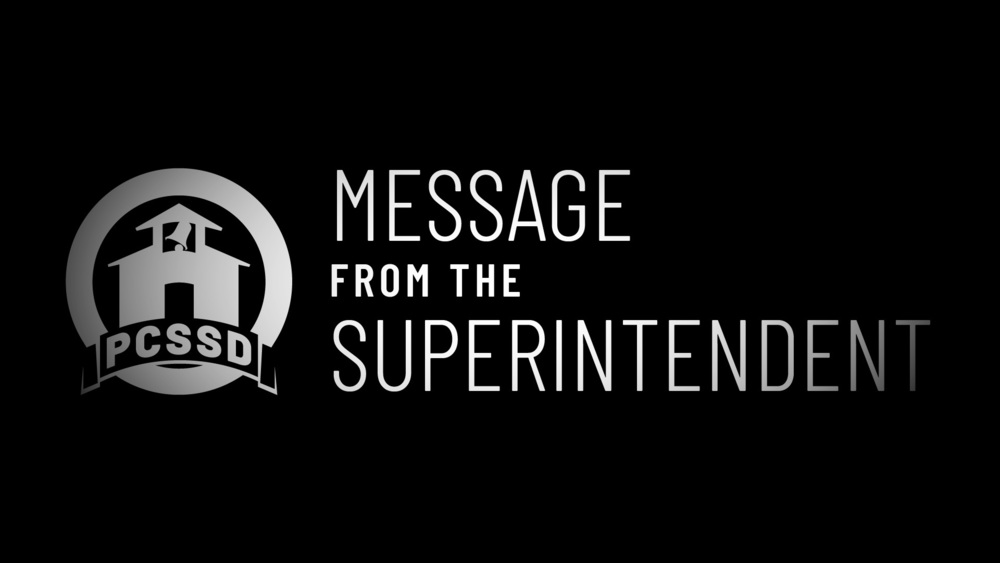 Pulaski County Special School District students, families, professional staff, and community stakeholders, I, like you, am shocked and saddened over the events of last week. The death of George...
SEE ALL NEWS
Live Feed
The summer slide is real and students can lose more than 2.5 months of math skills, 2 months of reading skills, and multiple grade levels of abilities without putting what they have learned this list year to practice. #pcssdproud #equityandexcellence view image
Many students have already closed their books and won't open them again until school is back in session. This puts kids at risk of falling behind and lower standardized test scores. We will provide facts and tips to avoid the summer slide here. #pcssdproud #equityandexcellence view image
Superintendent Dr. Charles McNulty and Shawn Burgess, assistant superintendent for human resources, discuss what it will look like for PCSSD to reopen for students in fall 2020. https://www.youtube.com/watch?v=idmzAgdSNdE #pcssdproud #equityandexcellence view image
Congratulations to all our students from the superintendent's Cabinet at PCSSD! You are officially finished with the 2019-2020 school year. Check out this message of appreciation for you as head into summer break. https://youtu.be/1SlonalhXOU #pcssdproud #equityandexcellence view image
Parents: We have a scheduled a time for you to come by the school to pick up your child's personal items and drop off school property. Each family is scheduled in alphabetical order by the last name of the oldest sibling. You will pull up to the door of the Library Learning Center during your scheduled time with a sign of your oldest child's name posted on the passenger side window. Please have items to return in the trunk of your car (if this is not possible put the items in the passenger side). No one should be in the passenger side. A designated employee will come to your car to retrieve school property then return with the personal items for your child or children. These are the items that need to be returned: All library books, textbooks, and technology devices. Kindergarten - 2nd grade students need to return iPads if they received one to use at home. All 3rd - 5th grade students need to return their Chromebooks (fully charged), the charger, and Chromebook bag. The schedule to return items is as follows: Thursday (5/21) Last Name 12:30 - 2:00 pm A - B 2:00 - 3:30 pm C - F Friday (5/22) 9:00 - 11:00 am G - I 11:00 - 12:30 pm J - L 12:30 - 2:00 pm M - N 2:00 - 3:30 pm O - R Tuesday (5/26) 1:00 - 2:30 pm S - T 2:30 - 4:00 pm V - Y This message and scheduled will be posted in Class Dojo for Kindergarten - 2nd grades and in the Library Google classrooms for 3rd - 5th grade.
Sherwood Elementary
18 days ago
SEE ALL POSTS