News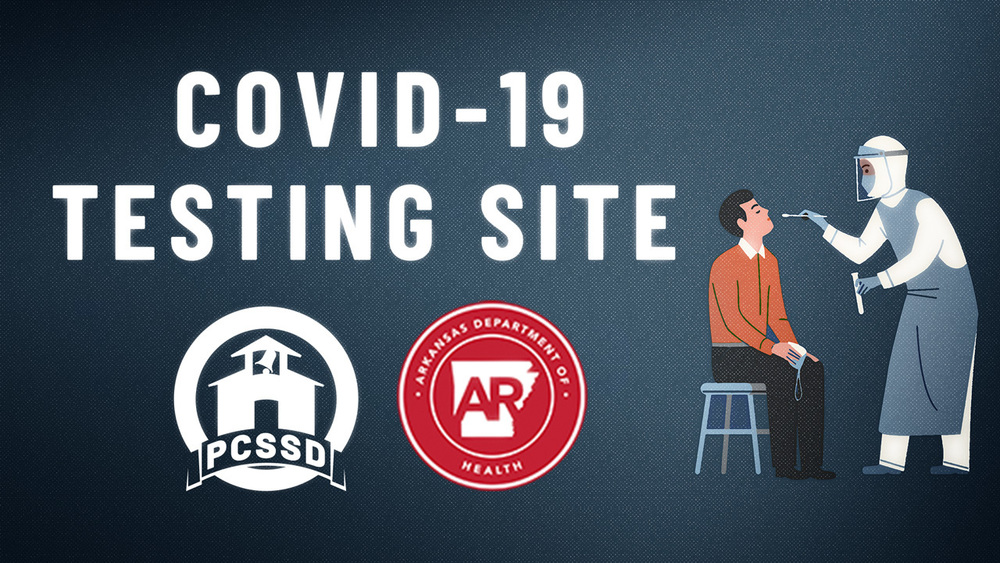 PULASKI COUNTY, Ark. - The Arkansas Department of Health will hold a COVID-19 screening at the City Hall in Wrightsville on Saturday, June 6. The drive-thru screening event is part of a statewide...
SEE ALL NEWS
Live Feed

The summer slide is real and students can lose more than 2.5 months of math skills, 2 months of reading skills, and multiple grade levels of abilities without putting what they have learned this list year to practice. #pcssdproud #equityandexcellence view image
Many students have already closed their books and won't open them again until school is back in session. This puts kids at risk of falling behind and lower standardized test scores. We will provide facts and tips to avoid the summer slide here. #pcssdproud #equityandexcellence view image
Superintendent Dr. Charles McNulty and Shawn Burgess, assistant superintendent for human resources, discuss what it will look like for PCSSD to reopen for students in fall 2020. https://www.youtube.com/watch?v=idmzAgdSNdE #pcssdproud #equityandexcellence view image
Congratulations to all our students from the superintendent's Cabinet at PCSSD! You are officially finished with the 2019-2020 school year. Check out this message of appreciation for you as head into summer break. https://youtu.be/1SlonalhXOU #pcssdproud #equityandexcellence view image

Landmark technology and library book drop off as well as student property pick up will be tomorrow (Thursday May 21) 9:00 am - 2:30 pm. Please pull through the front of the school and remain in the car. Leave the passenger seat open with the drop off materials as well as a sign with the students' names. Student property and personal items will be handed out at this time. All items not picked up will be donated or discarded.
Landmark Elementary
16 days ago
SEE ALL POSTS