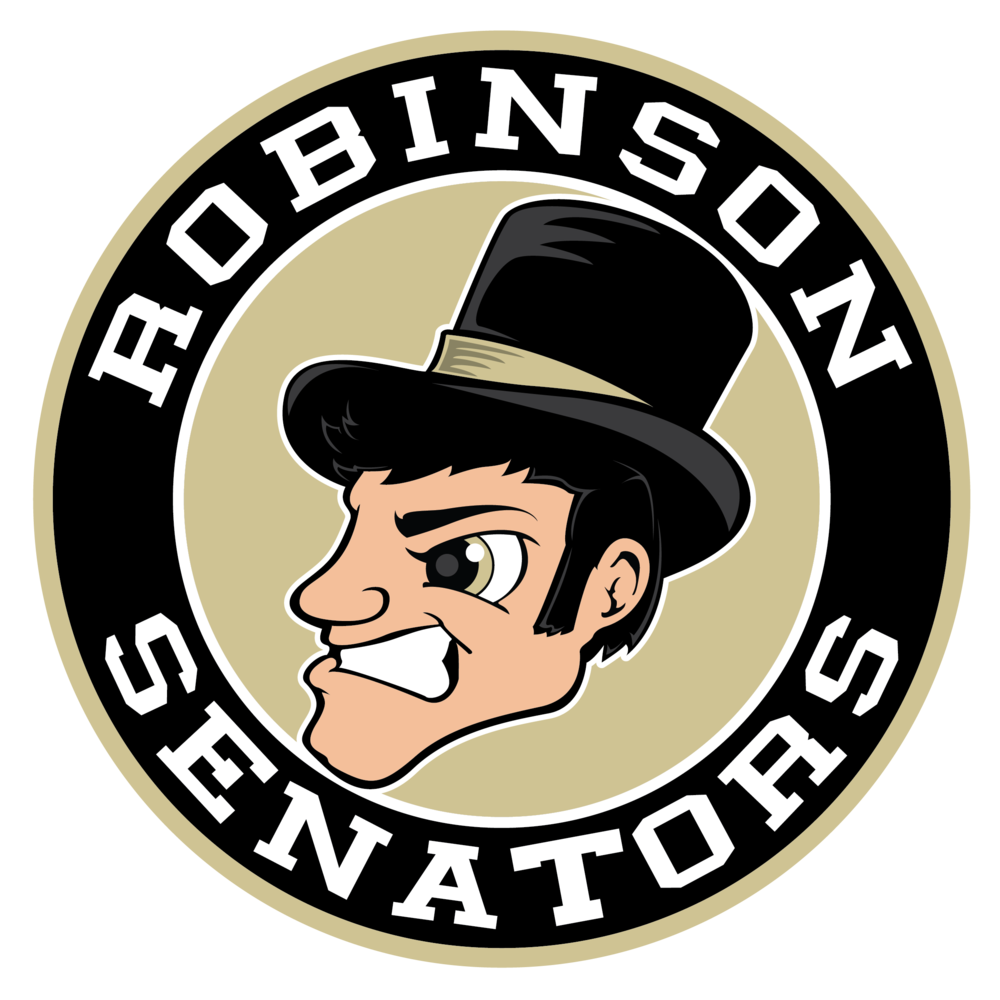 Making Strides in the Classroom and on the Field
PCSSD
Tuesday, October 01, 2019
The Pulaski County Special School District boasts many bright students from 25 schools across central Arkansas. In fact, one student just down the road, is making strides in the classroom and on the field. PCSSD Executive Director of Communications, Jessica Duff, spoke with Ava Hannah, a rising eighth grader at Robinson Middle School about her accomplishments since entering middle school.
What have you accomplished this year in track and field? In the junior track meet, I won first place in high jump. I jumped a total length of 4' 8". I also tied the school record for highest jump.
Have you always been attracted to track and field? I've never really done it before, but loved it once I started doing it for the first time this year.
Who has been your inspiration at Robinson Middle School? Oh that's easy, it's Coach Jones. Last year was my first year at Robinson [Middle]. I had Coach Jones in P.E. and I really enjoyed being around her. And then I had her when I played basketball last year and then this year I started doing track and she helped me so much because I wasn't sure I'd really like it.
In the classroom, what were your accomplishments this year? I entered a poetry contest this year and I was one of the winners to rank nationally. Recently, I've also been honored to be one of the few nominated for the Principal's Award.
Tell us more about this poetry contest that you won. I just wanted to enter it just see what happened. I wrote the poem about a flower. It was a little long, but I really liked it. I'll get a book this summer with all the winners from other states.
What's it like to see all your hard work paying off at Robinson Middle? I'm really proud of myself. I never thought I'd be do stuff like this and come out of my comfort zone. But I've done it and it's cool. And when it comes to my support system here, I feel like they're proud of me and what I've accomplished. I feel like I need it support them back as a way of saying thank you for the support they've given me.
What sort of legacy do you want to leave at Robinson Middle? I don't know, really. I still have another year here, so there's more to do, more that I want to do!
Ava's coach chimed in with a few additional comments about her (Ava) accomplishments this year. Ava just goes above and beyond. She works hard in practice, on the field and in the classroom. She makes good grades. She's on the honor roll. It's just incredible to see her excel in the classroom and outside of the classroom. She really stepped up and set the bar for others.