News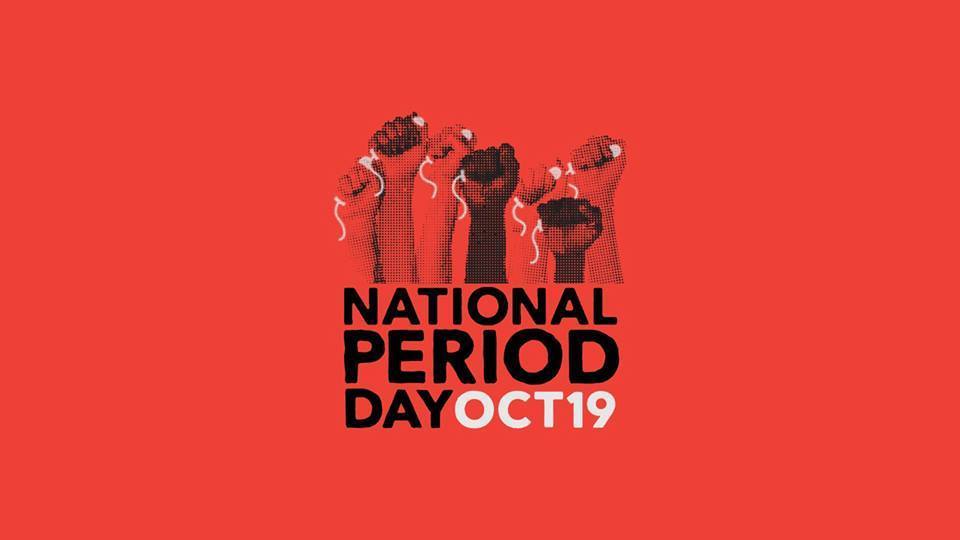 Youth activists from the PERIOD movement in Arkansas will host arally at the State Capitol on October 19, 2019, at 10 AM. They will be collecting period products to give back to those in need in...
SEE ALL NEWS
Live Feed
October is National Bullying Prevention Month. The National Bullying Prevention Center provides a "Kids Against Bullying" pledge encouraging kids to speak up against bullying, support those being bullied & to be a friend when they see bullying. http://ow.ly/snaM50wEVmm
The calendar can now be found in EVENTS. Important district-wide dates will be posted on the PCSSD website. School-specific dates will be posted on their respective school websites. You can view the "At-A-Glance" calendar here: https://5il.co/amrb



A Night With The Stars Robinson Middle School Dance Date: 10/29/19 Time: 6:30pm-8:00pm Come dressed as your favorite celebrity, famous athlete, musician and etc...* No mask or weapons! There will be a DJ, food, prizes and cash concessions. Price to get in: $5.00 Come and have a great time!!!
Yaa Appiah-McNulty
12 days ago
SEE ALL POSTS